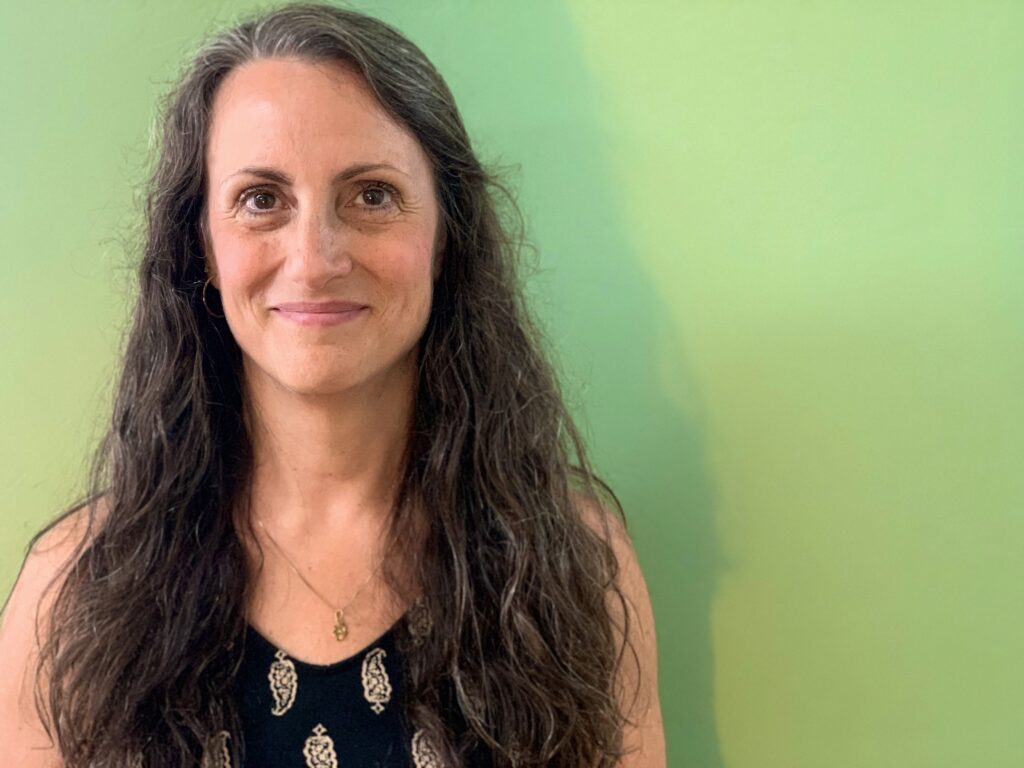 Reiki Master Teacher, Eden Energy Medicine Advanced Practitioner (EEM-AP), Bach Flower Remedies, Artist, Chef
I enjoy helping clients find balance in their lives and watching them thrive after they have completed their work with me.
I believe in the body's natural ability to regain balance. I find it essential to focus on the whole being: body, mind, and spirit.
I have extensive experience with techniques across many modalities which support learning, mental focus, emotional balance and stress relief as well as tools to support a healthy body and mind.
I enjoy helping clients connect with their inner guidance system, or intuition. When we learn to listen, trust, and follow our inner guidance, everything in our lives becomes easier.
I am a graduate of Donna Eden's Four Year Energy Medicine Certification Program, with an Advanced Practitioner Certification (EEM-AP) and teach Eden Method – Eden Energy Medicine Certification Program Level 1: Fundamentals Training.
I am a Certified Usui Reiki Master Teacher and a member of the International Association of Reiki Professionals, IARP.
I have a cottage bakery, Ancient Grains Bakehouse and make wholegrain sourdough breads from Einkorn which is Nature's original wheat.
I am a chef and specialize in creating healthy, delicious and nutritious – both Omnivorous and Plant Based Meals. I use locally sourced organic produce and sustainable/regenerative local meats.
I work with SWAMI GenoType Personalized Nutrition. I have extensive experience with Personalized Nutrition, both personally, and professionally with clients. I enjoy helping clients embrace their unique health profile, and create a dynamic, personalized guide that is beneficial to their individual, biochemical design.
I am trained in Bach Flower Remedies and appreciate the simplicity of the system.
I am an artist and work exclusively with porcelain. I studied Ceramics at the University of Montana. I am a member of International Ceramic Artists Network and Southern Arizona Arts Guild. Find me on Instagram @amyjoriginals.